Reliability and robustness
Industries are environments that require robust and reliable products. Our experience and know-how acquired in the road environment allows us to meet these needs. Our equipment will allow a faster intervention of the emergency services, having a low maintenance cost.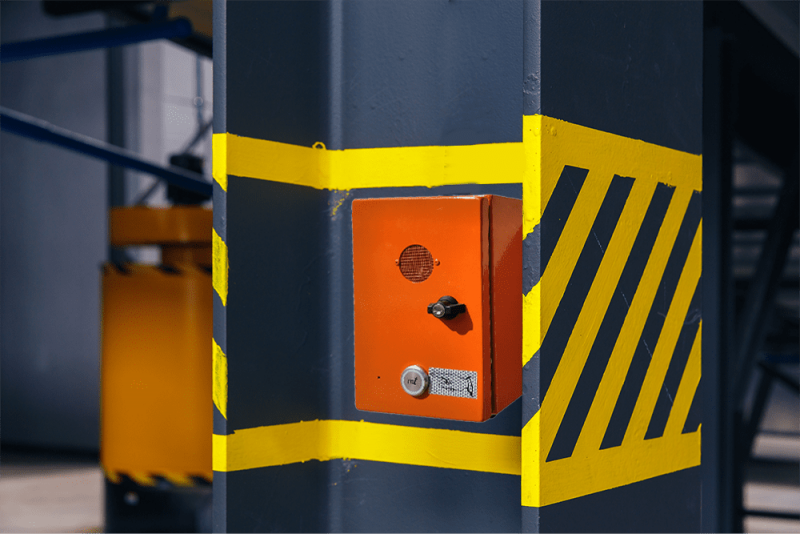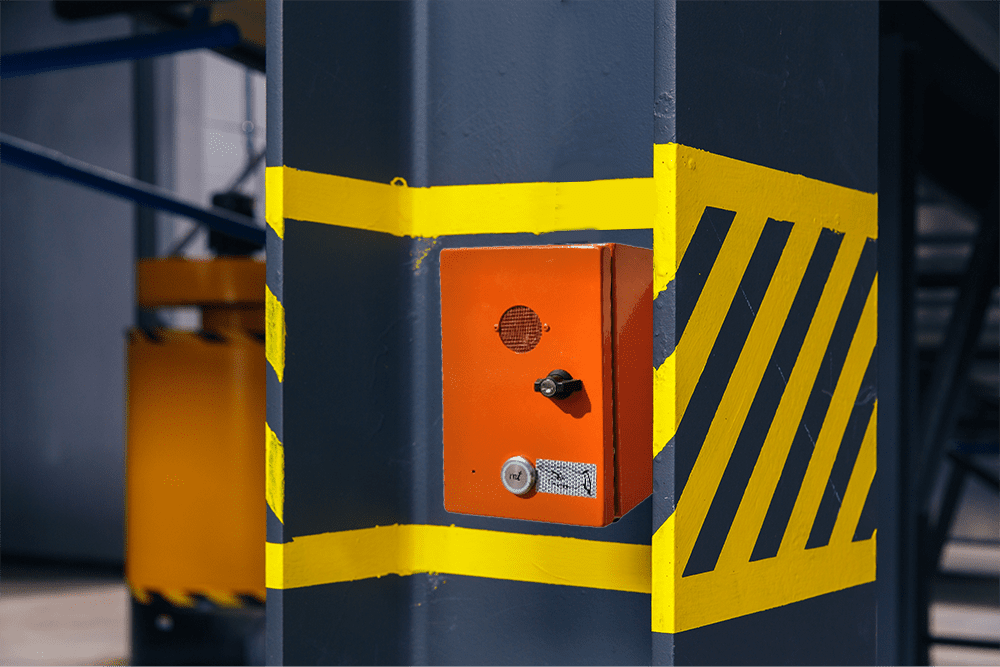 We adapt to the needs and environments of our customers, thus offering solutions based on different technologies, which can be implemented in their classic forms, namely INOX or ABS PMMA.
Our emergency call stations are intelligent and can when the call button is pressed:
Be coupled with existing or integrated cameras to provide visibility on the environment near the accident.
Take into account the on-call schedule of the people who have to intervene.
Ensure a call even if isolated, without network and physical power supply, via GSM and photovoltaic panel.
Reassure the person(s) and take care of them as soon as possible.
They are able to:
To warn employees with a beacon message of a risk or imminent safety by emergency call beaconing zone.
Use the emergency call network for status feedback and LoRa (IoT) instrumentation data processing.
We provide solutions for the safety of staff and visitors
Article L.4121 of the Labor Code requires the employer to take the necessary measures to ensure the safety and protect the physical and mental health of workers.
To fight against accidents at work and the risk of permanent disability, all authorized personnel must feel concerned about safety. Many employees, workers on industrial sites do not know the number of the duty Health and Safety Officer or the nurse.
Maitrise Technologique's emergency call terminals provide an appropriate solution to this problem.