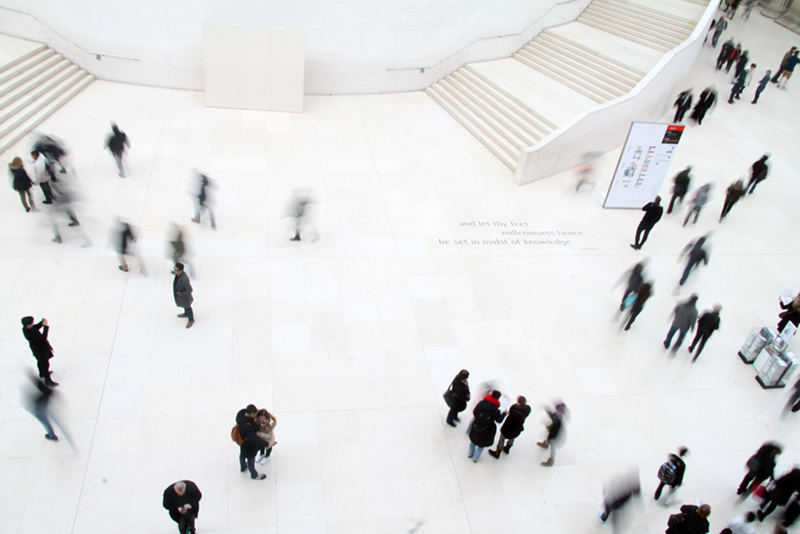 Smart city, smart security
Our company's technological advances create new solutions for city management. By making use of data from connected objects (sensors, probes, terminals), we can manage the collection and treatment of waste in real time, or even increase the energy performance of urban services while preserving resources.
A Smart city offer for better communication
One of the other advantages of our offer is the interaction with the citizen. Exchanging in real time contributes to improving the level of service and security. Nowadays, more than ever, the city is there to protect its fellow citizens and to be responsive if necessary.
New emergency call terminals adapted to the security issues of cities
Among our new products, we have developed "miniature" emergency call terminals.
They offer various advantages:
More

compact : they can be easily installed on sign posts or lampposts.

Diversified compatibility with existing networks:

they can be equipped with IP or GSM.

Simplified power supply: they are directly supplied by the city's

infras.

Complementarity: they can be interfaced via our collection system to the video surveillance network for automatic display of the closest cameras, when calling a terminal.
A product and a technology studied to better prevent in case of danger.